Introduction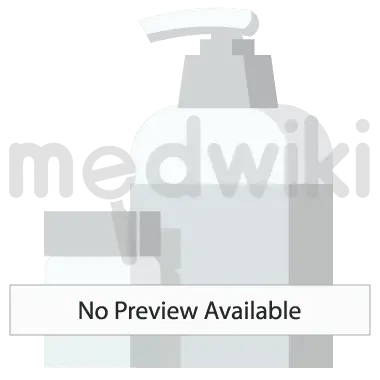 Introduction to Bvert 16mg Tablet
To ensure maximum benefit it is important to swallow the Bvert 16mg Tablet whole with water and take it at the same times each day The correct dosage and frequency will be determined by your doctor to alleviate your symptoms It may be necessary to continue taking this medication for several months as prescribed by your doctor even if you begin to feel better Common side effects may include headaches nausea and indigestion dyspepsia You may also experience stomach pain and bloating Taking the medication with food can help alleviate these stomachrelated issues Before taking this medication it is important to discuss any preexisting conditions such as stomach ulcers asthma or high or low blood pressure with your doctor It is also essential to inform your doctor about any other medications you are currently taking to ensure your safety Additionally if you are pregnant trying to conceive or breastfeeding speak to your doctor for further guidance
USES IN
BENEFITS OF
Bvert 16mg Tablet improves blood flow to the inner ear which reduces the pressure of excess fluid there. It is this pressure that is thought to cause the symptoms of nausea, vertigo (dizziness), tinnitus (ringing in your ears), and hearing loss in people who have Ménière's disease. This medicine makes the symptoms milder and reduces the number of times you get the symptoms.

It will be more effective if you take this medicine regularly as prescribed so try not to miss doses. It may take a couple of weeks before you notice any improvements but keep taking it, even if you do feel better until your doctor advises it is safe to stop.
SIDE EFFECTS OF
Headache

Indigestion

Nausea

Stomach pain

Bloating
Safety Advice For
check for risk indication explain below.
Hard risk
Moderate risk
Safe
Alcohol
Consuming alcohol with Bvert 16mg Tablet does not cause any harmful side effects.
Pregnancy
Information regarding the use of Bvert 16mg Tablet during pregnancy is not available. Please consult your doctor.
Breast feeding
Information regarding the use of Bvert 16mg Tablet during breastfeeding is not available. Please consult your doctor.
Driving
Bvert 16mg Tablet does not usually affect your ability to drive.
Kidney
Bvert 16mg Tablet is probably safe to use in patients with kidney disease. Limited data available suggests that dose adjustment of Bvert 16mg Tablet may not be needed in these patients. Please consult your doctor.
Liver
There is limited information available on the use of Bvert 16mg Tablet in patients with liver disease. Please consult your doctor.
India's Largest Platform
For Health Care Videos
Medwiki is a channel that provides reliable and accurate information on medications and their use. Our team of pharmacists and medical experts answer common questions about medications, including how they work, how to take them correctly, and potential side effects.
We understand that there is a vast amount of information available online about medications, and it can be overwhelming and difficult to know who and what to trust. That's why we created Medwiki – to provide actionable information that helps you understand your medications and make informed decisions about your health.
Whether you have questions about a specific medication or want to learn more about a particular condition, our pharmacists are here to help. Subscribe to our channel today and join our community of over 500,000 viewers!
@2023 Medwiki Pvt Ltd. All Rights Reserved