Introduction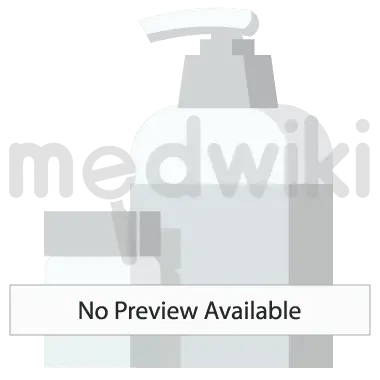 Introduction to B Zone 1000mg Injection
B Zone 1000mg Injection serves the purpose of preventing infections that may occur during surgical procedures Its mechanism of action involves the eradication of bacteria ultimately improving symptoms and effectively treating the underlying infection This medication is administered through intravenous infusion or injection directly into a vein or muscle under the supervision of a healthcare professional The appropriate dosage will be determined by your doctor It is essential to adhere to the prescribed schedule receiving the medicine regularly at evenly spaced intervals Even if you start feeling better it is important to complete the full course of treatment Abruptly stopping the medication may result in the reappearance or worsening of the infection Common side effects of B Zone 1000mg Injection are typically mild and may include diarrhea rash and changes in liver function tests and blood cell counts Some individuals may experience temporary redness or pain at the injection site If these side effects persist or cause discomfort it is advisable to inform your doctor Prior to taking this medication it is crucial to inform your doctor about any allergies to antibiotics or any existing kidney or liver problems Additionally it is important to inform your healthcare team about all other medications you are currently taking as they may interact with or be affected by B Zone 1000mg Injection Pregnant and breastfeeding women should consult their doctor before using this medication
USES IN
BENEFITS OF
B Zone 1000mg Injection is a versatile antibiotic medicine that works by stopping the growth of bacteria in your body. It is often injected by a doctor or a nurse either into a vein or a muscle. This medicine is used to treat many different types of infections such as those of brain (meningitis), lungs (pneumonia), ear, abdomen, urinary tract, bones and joints, skin, blood, and heart.

This medicine usually makes you feel better within a few days, but you should continue taking it as prescribed even when you feel better. Stopping it early may make the infection come back and harder to treat.
SIDE EFFECTS OF
Diarrhea

Rash

Abnormal liver function tests

Decreased blood cells (red cells, white cells, and platelets)
India's Largest Platform
For Health Care Videos
Medwiki is a channel that provides reliable and accurate information on medications and their use. Our team of pharmacists and medical experts answer common questions about medications, including how they work, how to take them correctly, and potential side effects.
We understand that there is a vast amount of information available online about medications, and it can be overwhelming and difficult to know who and what to trust. That's why we created Medwiki – to provide actionable information that helps you understand your medications and make informed decisions about your health.
Whether you have questions about a specific medication or want to learn more about a particular condition, our pharmacists are here to help. Subscribe to our channel today and join our community of over 500,000 viewers!
@2023 Medwiki Pvt Ltd. All Rights Reserved