Introduction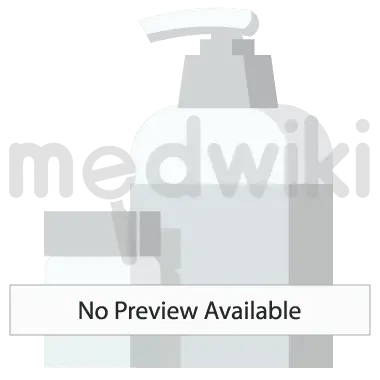 Introduction to Tentide Tablet
Tentide Tablet is not a cure for HIVAIDS its purpose is to reduce the amount of HIV in your body By doing so it helps lower the risk of HIVrelated complications and improves your overall lifespan In some cases it may also be used to prevent HIV infection in individuals at high risk It is recommended to take this medication with food It should be taken in conjunction with other antiHIV medications as part of a combination therapy Consistently taking these medicines at the correct time significantly improves their effectiveness and reduces the chances of HIV developing resistance to them It is crucial not to miss doses and to continue taking the medication until your doctor advises you to stop Common side effects of Tentide Tablet may include nausea vomiting diarrhea flatulence trouble sleeping headache and rash While these side effects are typically not severe it is important to inform your doctor if they persist or bother you Prolonged use of this medication can also increase the risk of bone loss osteoporosis To mitigate this risk it is recommended to exercise regularly and take calcium and vitamin D supplements as prescribed by your doctor Individuals taking this medication should inform their doctor if they have any liver or kidney disease or if they have experienced any bone problems Regular blood tests may be necessary to monitor blood counts liver function and kidney function As Tentide Tablet may cause dizziness or drowsiness it is advised not to drive until the effects are understood Pregnant or breastfeeding mothers should consult their doctor before using this medication If you are HIV positive it is important to avoid unprotected sex or sharing personal items such as razors or toothbrushes Discuss with your doctor safe methods such as using condoms to prevent HIV transmission during sexual activity
USES IN
Chronic hepatitis B virus (HBV) infection
BENEFITS OF
It is essential for managing HIV infection by slowing down the multiplication of the virus. This not only helps control the disease but also supports the immune system, improving overall health. Regular use of Tentide is crucial in preventing the progression of HIV to more severe stages, ensuring a better quality of life for individuals.
SIDE EFFECTS OF
Rash

Weakness

Nausea

Stomach pain

Diarrhea
Safety Advice For
check for risk indication explain below.
Hard risk
Moderate risk
Safe
Alcohol
Limit or avoid alcohol while taking medicine as it may interact with the medication.
Pregnancy
Inform your doctor if you are pregnant or planning to become pregnant.
Breastfeeding
Consult your doctor before breastfeeding while on this medication.
Driving
No specific precautions mentioned, but be aware of potential side effects that may affect alertness.
Kidney
Inform your doctor if you have kidney issues, and regular kidney function monitoring is advised.
Liver
Inform your doctor if you have liver problems.
India's Largest Platform
For Health Care Videos
Medwiki is a channel that provides reliable and accurate information on medications and their use. Our team of pharmacists and medical experts answer common questions about medications, including how they work, how to take them correctly, and potential side effects.
We understand that there is a vast amount of information available online about medications, and it can be overwhelming and difficult to know who and what to trust. That's why we created Medwiki – to provide actionable information that helps you understand your medications and make informed decisions about your health.
Whether you have questions about a specific medication or want to learn more about a particular condition, our pharmacists are here to help. Subscribe to our channel today and join our community of over 500,000 viewers!
@2023 Medwiki Pvt Ltd. All Rights Reserved