Introduction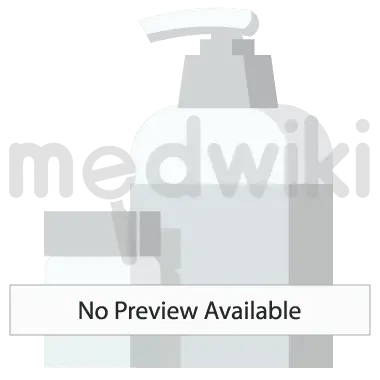 Introduction to Caboliv 250mg Tablet
Please adhere to your doctors instructions regarding the dose and duration of Caboliv 250mg Tablet It can be taken with or without food preferably at the same time every day Do not skip any doses and complete the entire course of treatment even if you start feeling better Taking a double dose to compensate for a missed dose is not recommended Simply take the next dose according to your planned schedule Possible side effects of this medication may include headaches dizziness nausea and constipation These side effects are usually temporary and should resolve on their own However if they become bothersome or persist for an extended period of time please consult your doctor It is also possible to experience diarrhea as a side effect which should subside once you have completed the course of treatment If the diarrhea continues or if you notice blood in your stools inform your doctor If you are allergic to any of the ingredients in this medication do not take it People with kidney problems should exercise caution while using this medicine
USES IN Caboliv 250mg Tablet
SIDE EFFECTS OF Caboliv 250mg Tablet
Headache

Dizziness

Nausea

Constipation

Diarrhea
Similar Medicine
For information purposes only. Consult a doctor before taking any medicines.
Safety Advice For
check for risk indication explain below.
Hard risk
Moderate risk
Safe
Alcohol
Consuming alcohol with Caboliv 250mg Tablet does not cause any harmful side effects.
Pregnancy
Caboliv 250mg Tablet is unsafe to use during pregnancy as there is definite evidence of risk to the developing baby. However, the doctor may rarely prescribe it in some life-threatening situations if the benefits are more than the potential risks. Please consult your doctor.
Breastfeeding
Caboliv 250mg Tablet is probably unsafe to use during breastfeeding. Limited human data suggests that the drug may pass into the breastmilk and harm the baby.
Driving
Caboliv 250mg Tablet may decrease alertness, affect your vision or make you feel sleepy and dizzy. Do not drive if these symptoms occur.
Kidney
Caboliv 250mg Tablet should be used with caution in patients with kidney disease. Dose adjustment of Caboliv 250mg Tablet may be needed. Please consult your doctor.
Liver
There is limited information available on the use of Caboliv 250mg Tablet in patients with liver disease. Please consult your doctor.
However, stop the medicine and inform your doctor if you develop any signs and symptoms of jaundice while taking this medicine.
India's Largest Platform
For Health Care Videos
Medwiki is a channel that provides reliable and accurate information on medications and their use. Our team of pharmacists and medical experts answer common questions about medications, including how they work, how to take them correctly, and potential side effects.
We understand that there is a vast amount of information available online about medications, and it can be overwhelming and difficult to know who and what to trust. That's why we created Medwiki – to provide actionable information that helps you understand your medications and make informed decisions about your health.
Whether you have questions about a specific medication or want to learn more about a particular condition, our pharmacists are here to help. Subscribe to our channel today and join our community of over 500,000 viewers!
@2023 Medwiki Pvt Ltd. All Rights Reserved